About us
We believe in creativity.
In it being the driving force behind all change.
In it being the solution.
We believe it's our duty, to create sustainable alternatives.
So that you, can live a more simple, creative and meaningful life.
Without having to worry about the social and environmental impacts of the clothes you wear.
So that you can Live Alternative.
Our Mission is to create ecological alternatives from Urban to Wilderness and to do good through business in social and environmental sectors.
VAI-KØ headquarters is located in Mikkolantie 1 A, 00640 Helsinki, Finland, or wherever we end up in our search for inspiration. Join the journey!
---
Meet the Team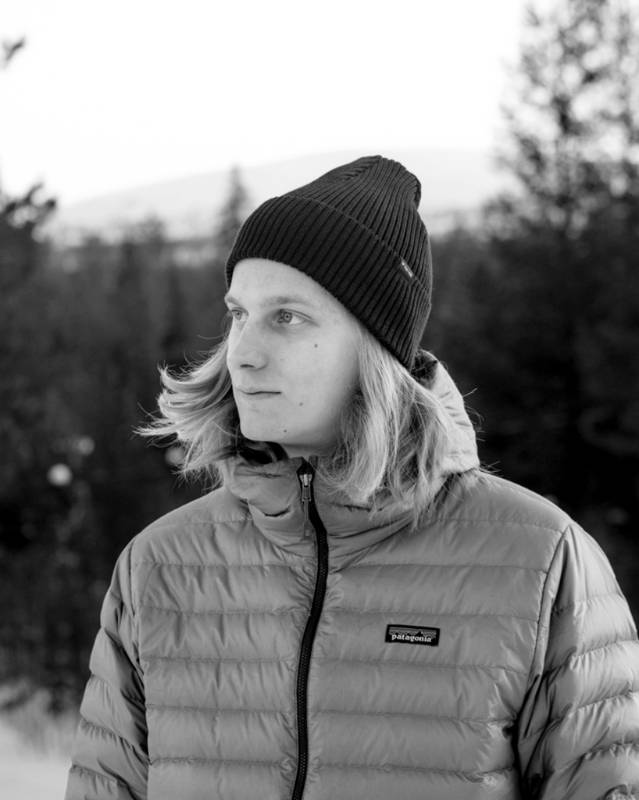 Henri Vanonen, Founder & CEO
Rational day-dreamer of hilly terrains to ride into the sunset in. Isn't afraid to work hard at making dreams a reality. Enjoys silence, carbs and a well lit office. Does not enjoy yellow but can live with it.
henri@vai-ko.com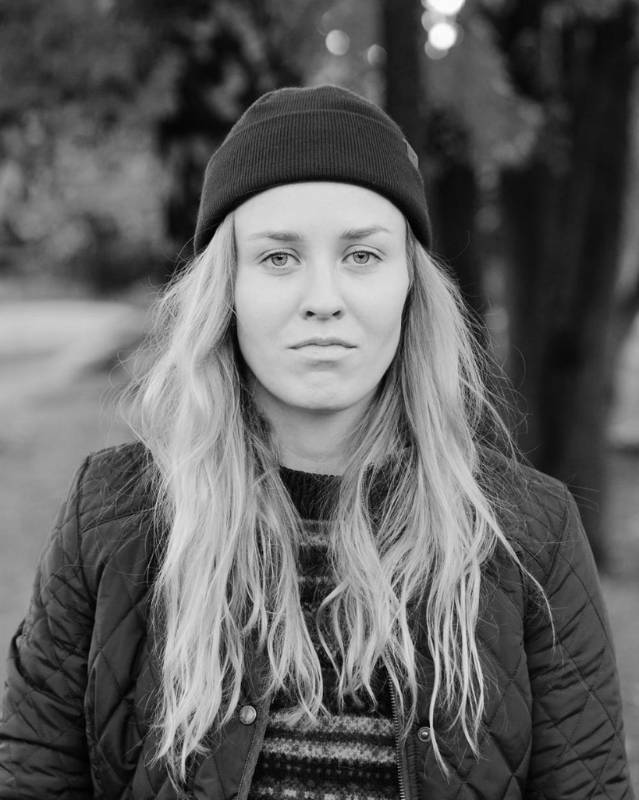 Maria Vanonen, Founder & Creative
Lover of all things green and yellow. Favorite place to be: surrounded by trees, listening to the forest sounds, taking turns in fresh powder & climbing in the evening sun. That's where her best ideas arise. "The greatest right I have is to create responsible goods to sustain the nature I love. And I take that right seriously", says she.
maria@vai-ko.com
---