We are excited to announce that Uitto is now part of VAI-KØ
The Uitto Biocomposite Skateboard is an eco-friendly cruiser, designed to be fun to ride, this board is forgiving and smooth, while still enabling tricks and rougher riding. These boards are also waterproof, durable and 100% recyclable!
BIOCOMPOSITE TECHONOLOGY
Sustainable Wood fibres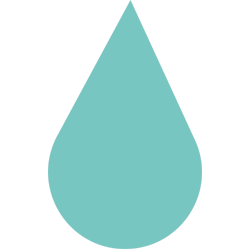 WATERPROOF
Our boards are resistant to moisture and water.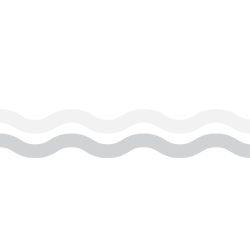 WARP PROOF
Our boards do not warp, deform or delaminate.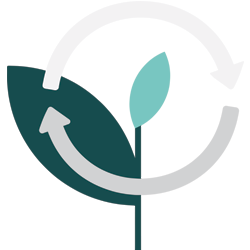 100% RECYCLABLE
The deck can be recycled to make new Uitto boards.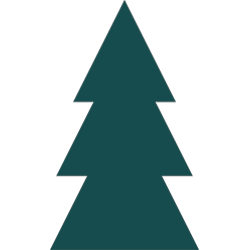 WOOD FIBRES
Our boards consist of wood fibers sourced sustainably from nordic forests where the rate of tree growth outweighs the rate of forestry.
SHOP BIOCOMPOSITE SKATEBOARDS