Organic Merino Wool - Patagonia, Argentina
The organic merino wool used in VAI-KO's products comes from organic farms in Patagonia Argentina. In organic farming no harsh pesticides or antibiotics are used instead organic farmers take a preventative approach to disease. Organic animals are reared on organic feed, they graze on organic land and are free to pursue their natural behaviour with plenty of space outside. Keeping the sheep packs in reasonable size prevents erosion and helps the natural diversity of the area stay in balance.
Sheep in San Jorge, Peninsula de Valedez, Patagonia
Organic Wool key points
The organic wool processing is GOTS certified
Organic wool is free from harmful chemicals
Wool is grown on audited organic farms based on the SENASA protocol
Animal Welfare key points
No Mulesing - All sheep in Argentina are mulesing free.
Safe shearing - shearers are regularly trained by the organisation PROLANA to ensure good care of the sheep during shearing.
Sheep have lots of space for grazing - 1 sheep on every 1,5 square miles.
Biodiversity 
Sheep are managed in such a way to prevent desertification and increase biodiversity.
Certificates
---
San Jorge, Peninsula de Valedez, Patagonia
Organic farming takes extra care of animal wellbeing not only by providing them a natural habitat and food but making sure the shearers are well trained for their jobs making the shearing experience least stressful for the sheep.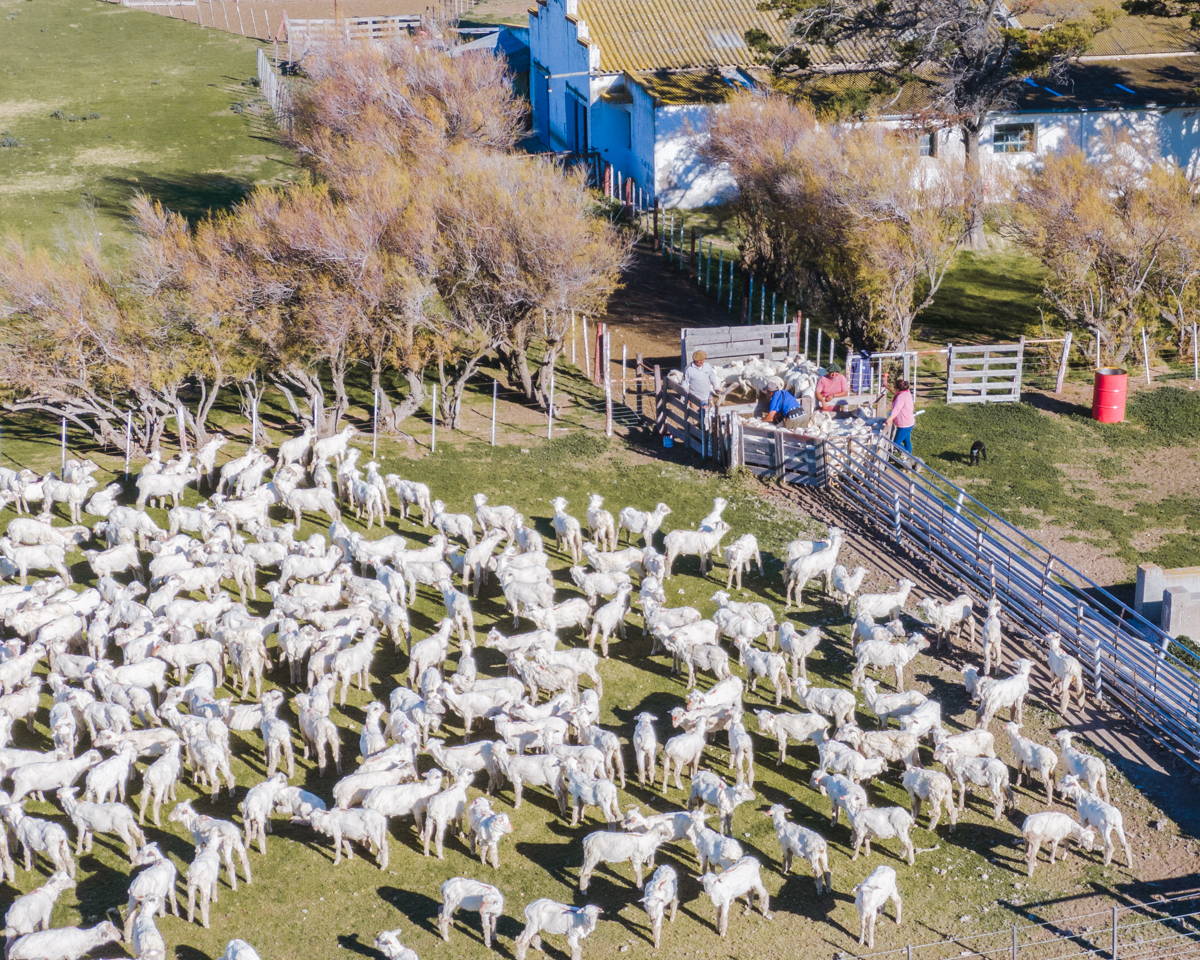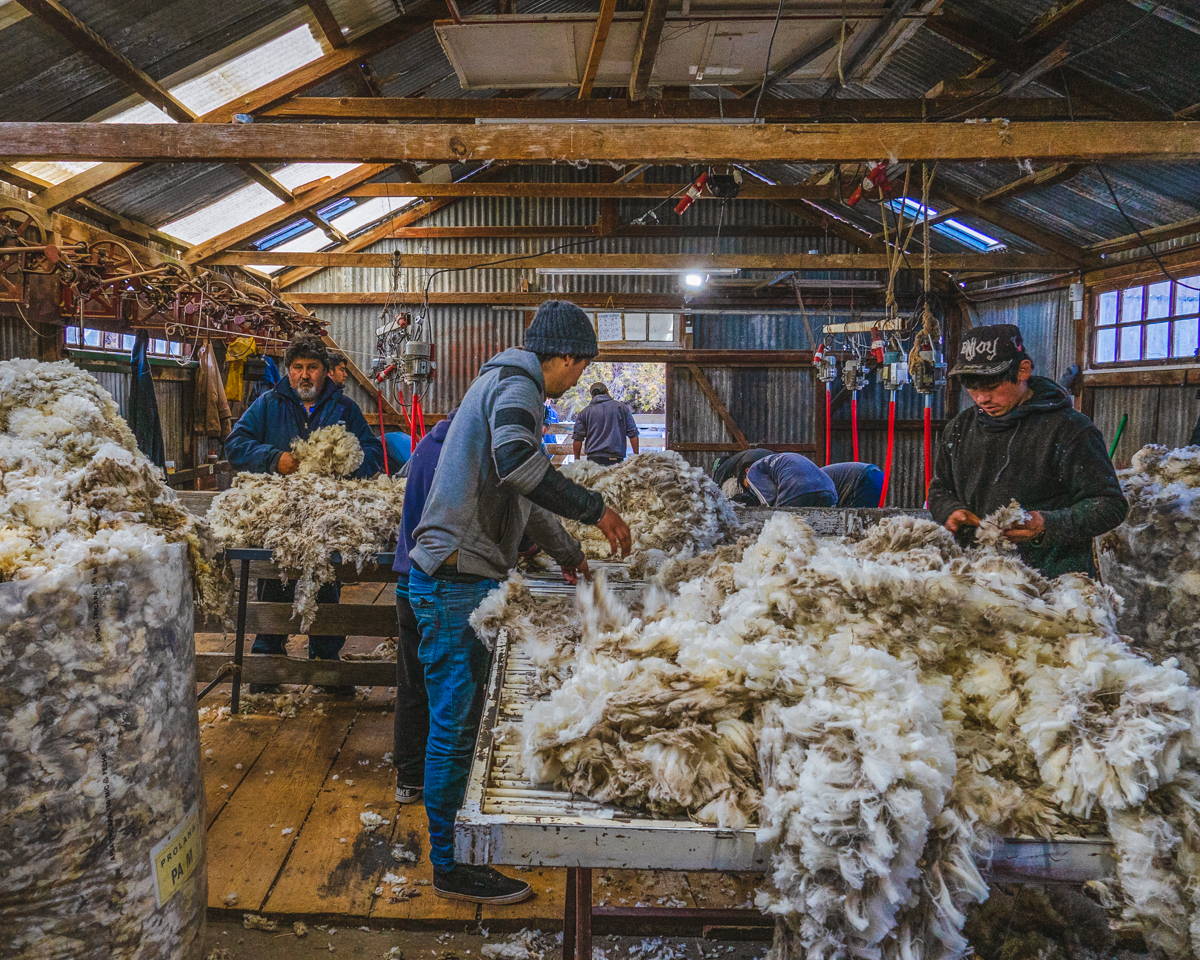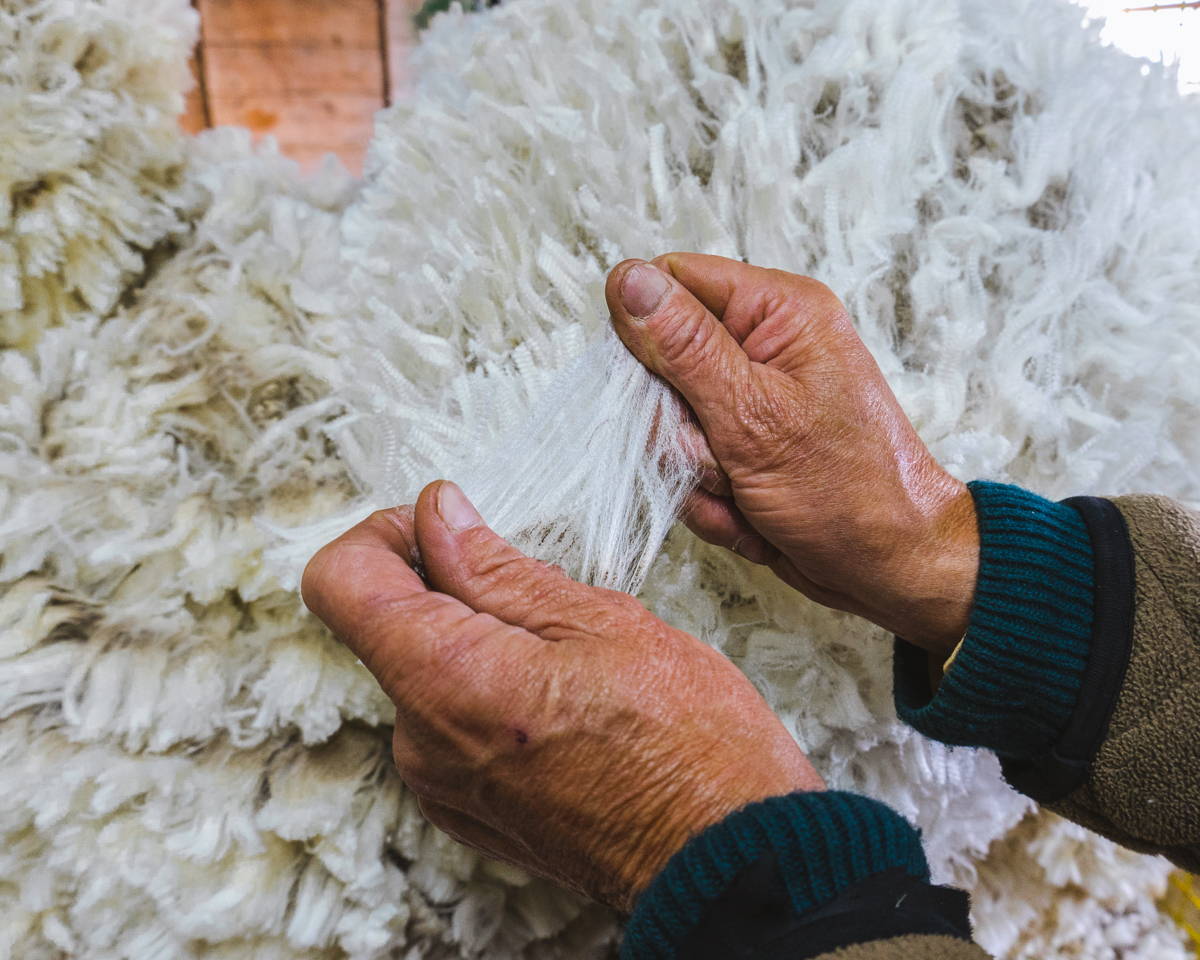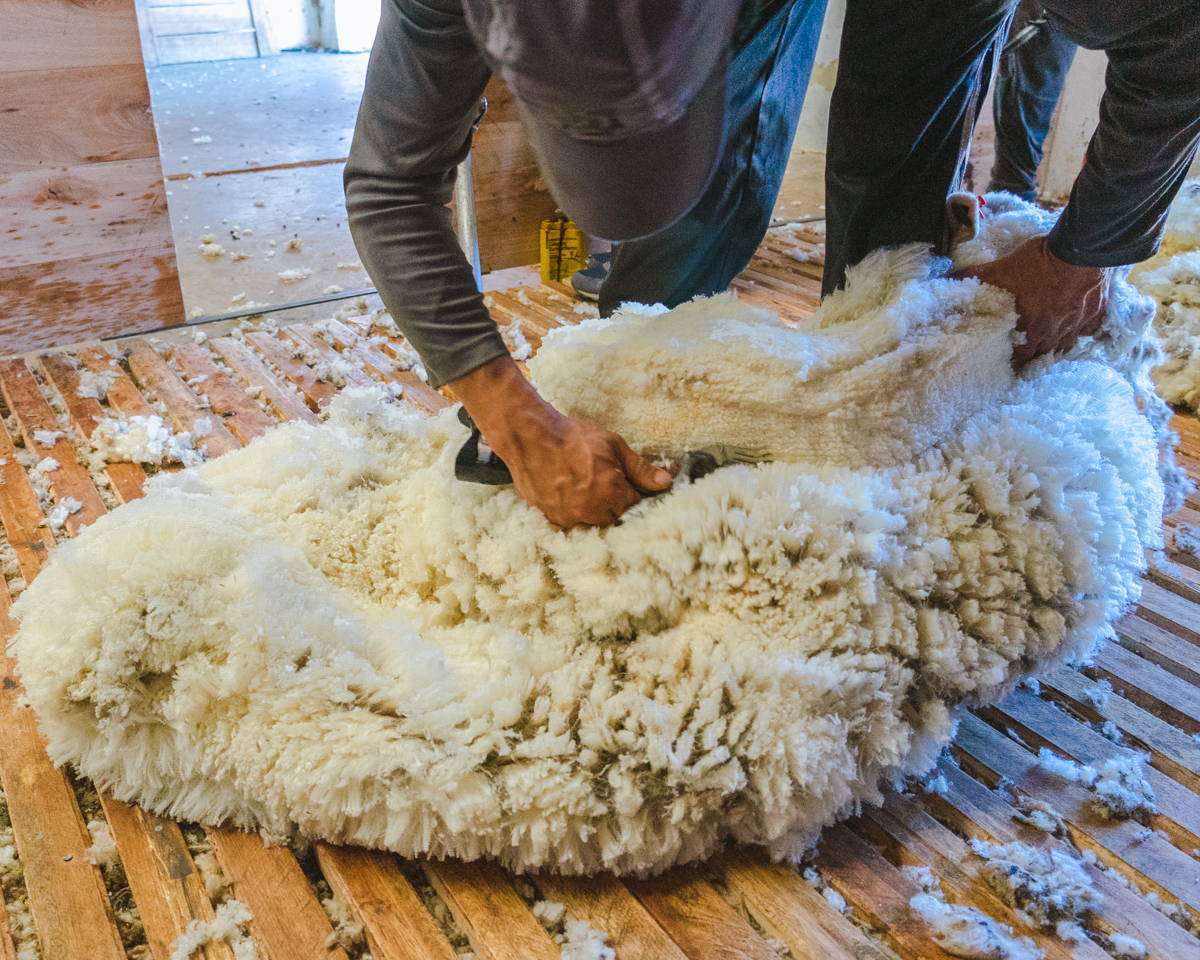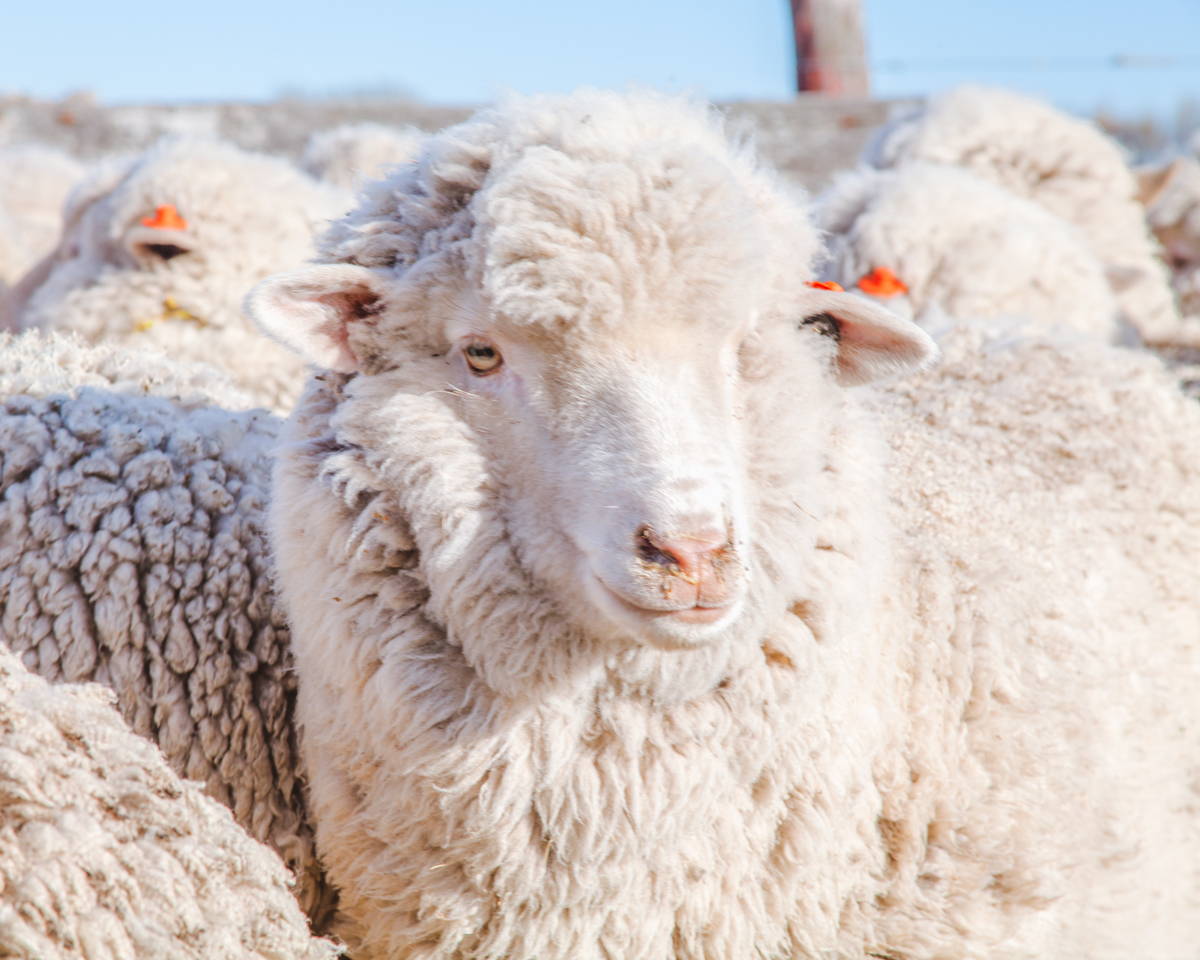 ---
GOTS certified wool processing facility in Trelew, Patagonia
The wool used in VAI-KØ products is processed on-site in Patagonia giving locals jobs and cutting off carbon emissions as the wool doesn't have to be sent all the way to China where major part of the worlds wool is being processed before it can be made into yarns.