Merino Wool: Nature's Techwear from Merino Sheep
In this article we'll tell you what exactly Merino Wool is, what are those magical creatures called Merino sheep and list all the great properties & uses of wool.

What is Merino Wool?
Merino Wool is the nature's own super fibre that comes from a special sheep breed called Merino. Merino sheep are farmed traditionally in Autralia and New Zealand but today they are farmed in new continents such as South America where VAI-KØ Merino Wool comes from. It has a great variety of properties no synthetic textile fiber can beat.

Merino wool has outstanding heat regulative properties. The individual fibers can absorb up to 30% of their own weight in moisture, moving moisture away from the skin, so that the merino wool accessorie or clothing feels comfortable to wear regardless of weather conditions or sweating.

Merino wool fibre is also naturally odour- and stain-resistant, so your VAI-KØ beanie will not start to smell like most synthetic fibers would. Merino Wool doesn't really need washing, just airing it out or freezing it is enough to freshen up. If you still want to wash it, just soak in lukewarm water with a drop of wool detergent, then mold it and line-dry in desired shape.
Efficient Merino Wool
Wool is often the secondary product of sheep farming with meat being the primary product. That's why the wool is often badly taken care of and is a wasted resource because of its low quality and coarseness. These factors are followed by a low market value.
Merino sheep make an exception to this fact! Merino wool is to fine and valued that Merino sheep are farmed solely for their hair. The hair of one sheep can produce around 5 kg of fine, good quality material.
Merino Wool fibers are much more fine and thin than regular wool fibers. Merino fibers are also curly so they lock air between then, making it a super warm and breathing material. It is fine enough to be used in underwear and tough enough for outdoor gear.
The Eco-friendly Material
Choosing to use natural fibers in textile is often the green choice because of oil needed to produce plastic-based materials and mirco-plastics these materials leave in nature everytime they are washed (check out HERE how to do laundry sustainably).
VAI-KØ's Merino Wool is 100% organic, recyclable and biodegradable, so it's a perfect choice for for people looking for sustainable and eco friendly clothing. Our Merino products are manufactured under strict bluesing and Global Organic Textile Standard (G.O.T.S) systems. This means third parties supervise, that merino wool yarn is produced sustainably with human and nature's health in mind. No harsh chemicals such as chlorine bleach or formaldehyde are used during the manufacturing process.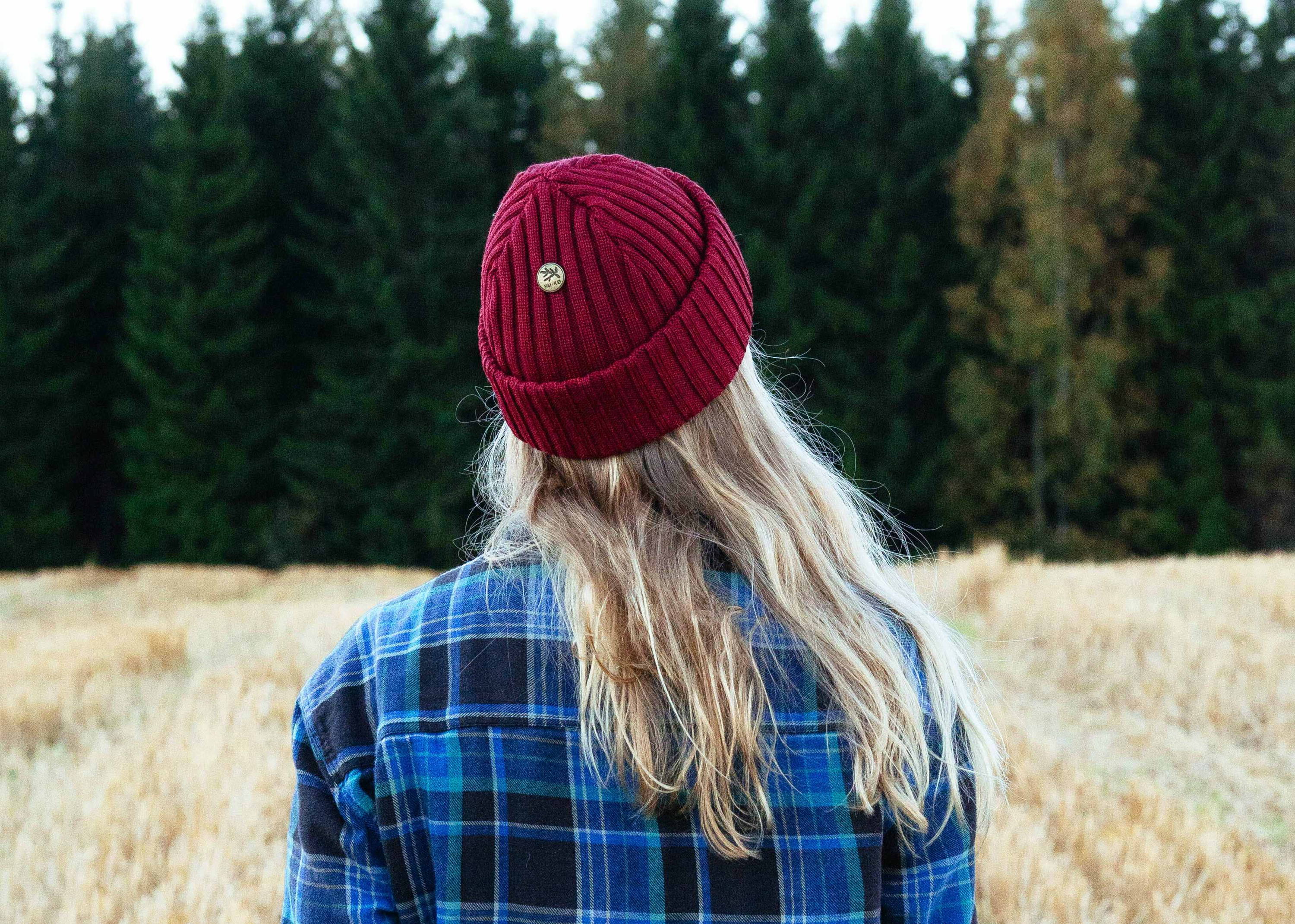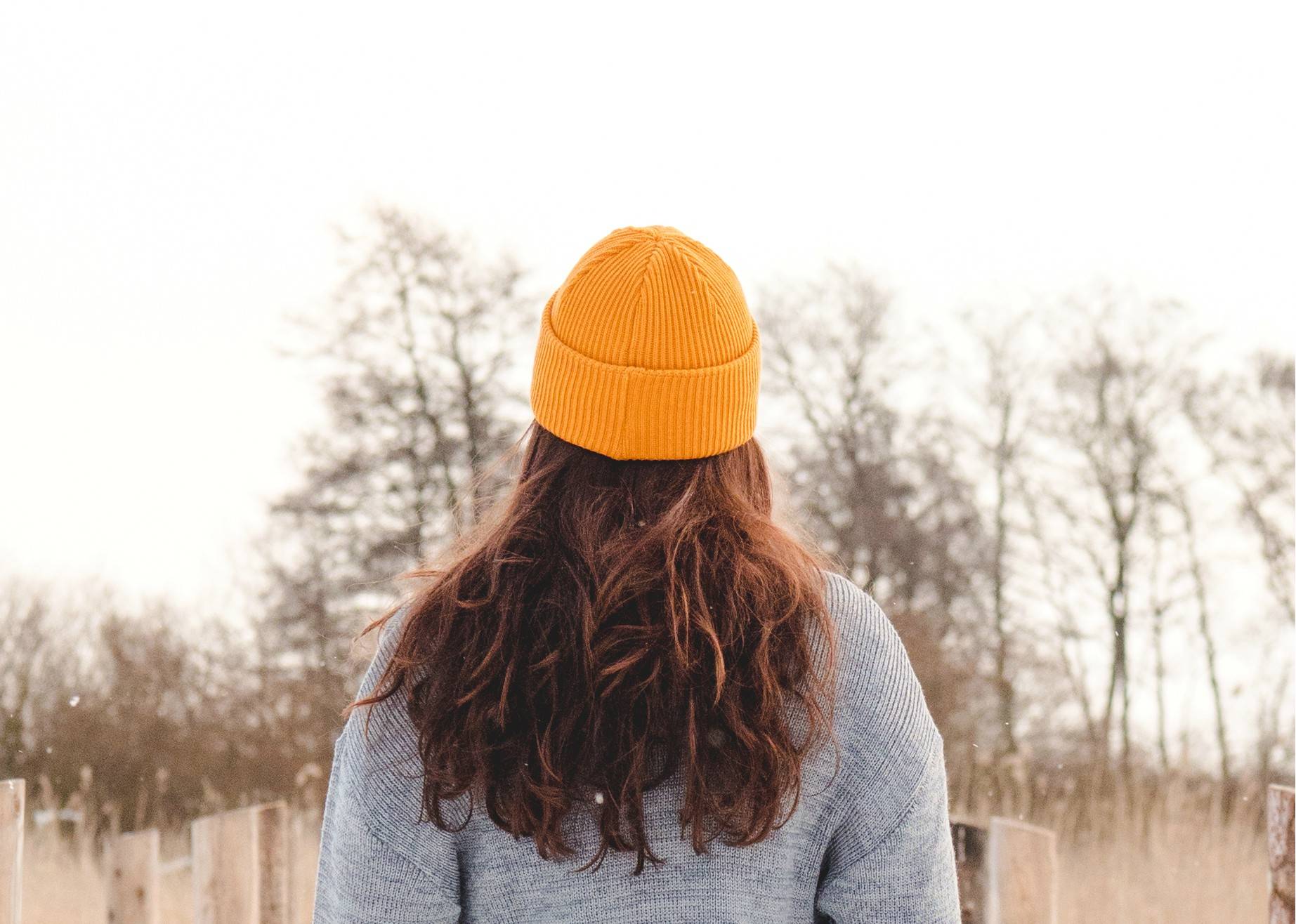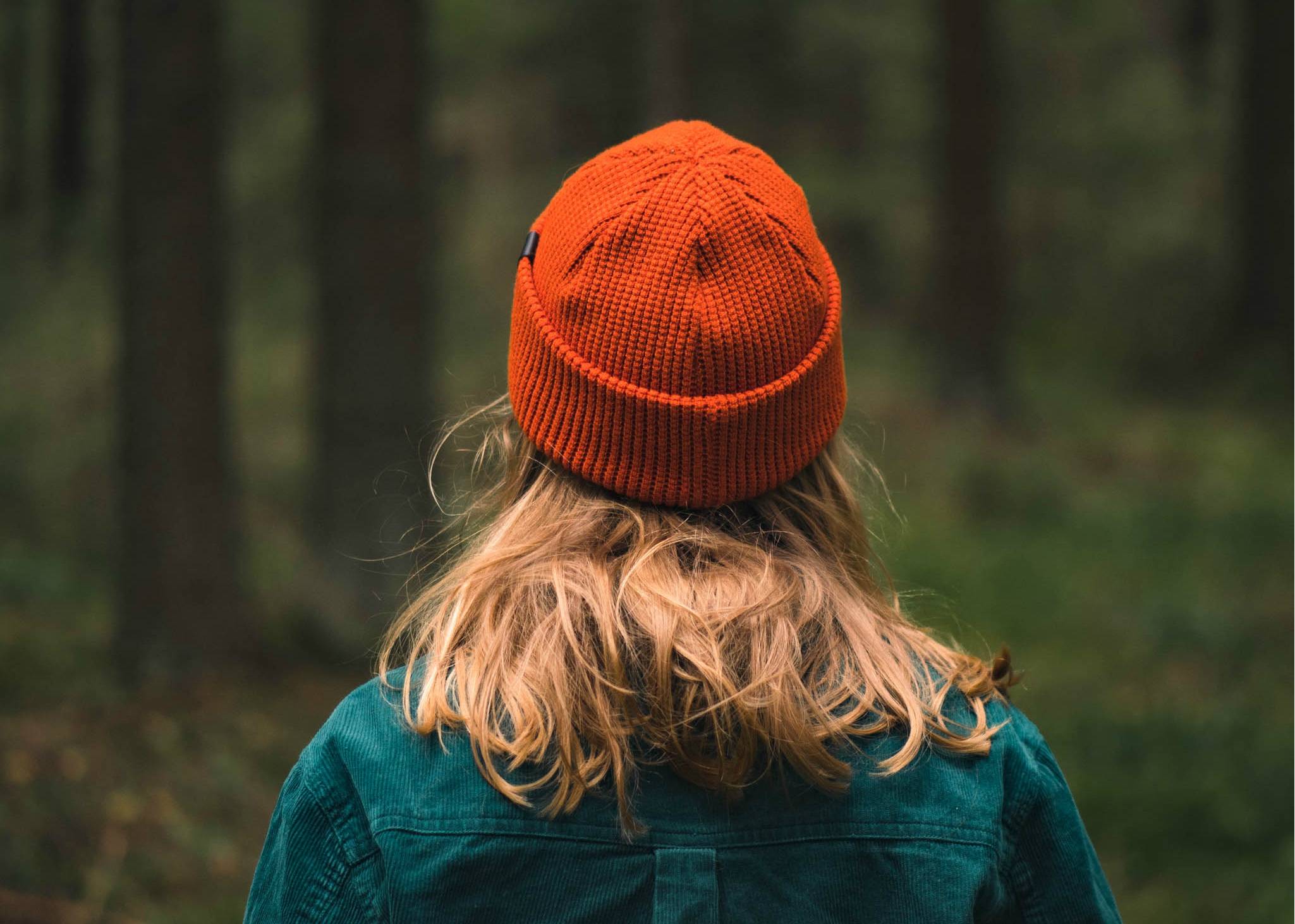 Welface of Animals = Anti-mulesign
A lot of concern has been around animal welfare when it comes to merino wool products. Especailly mulesign has been an issue, it is a very painful surgical operation where skin is removed around a sheep's breech to prevent flystrike-parasite (myasis) contamination. All organizations promoting ethical treatment of animals are strongly against it.
We want all parties involved in our production cycle to be treated with respect and certainly not suffer for us to have our heads warm. That is why it is fundamental to us at VAI-KØ that we use bluesign- and GOTS-certified wool yarn that is produced with human, animal and nature's wellbeing in mind.
For that reason we work only with farmers in areas where mulesign is not practiced. Our merino wool comes from a handful of licenced farms in Patagonia, Argentina. Read more of our production cycle HERE!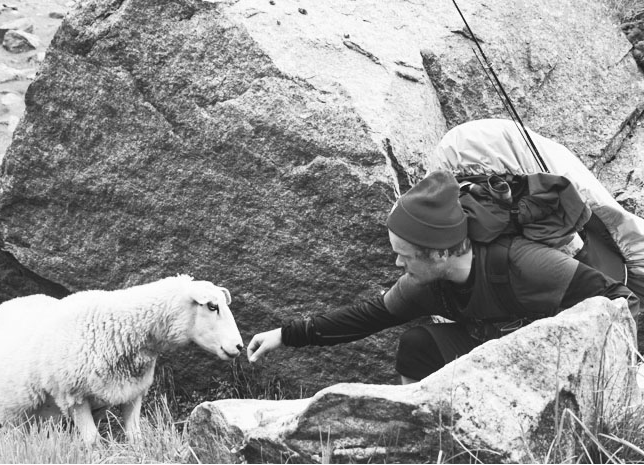 Merino Wool is the Ethical Eco Wool
Merino wool is the choice for those looking for functional garments that last through variable conditions. When processed right it also meets ecological and ethical standards that are key aspects in a sustainable lifestyle.
Do you have any experience using Merino Wool? Has it passed the test? Share you thoughts with us!
  Writer
RIINA,
is the communications manager at VAI-KØ, who is learning to live with a Live Alternative -attitude in every area of her life.
---
---